Innovation For A Better Flow
MaceratingFlo's advanced toilets and drainage systems
The macerating toilets and drainage systems provide hassle-free plumbing solutions for both residential and commercial spaces. Trust MaceratingFlo to deliver outstanding value for your investment.
Learn More About Upflush Toilets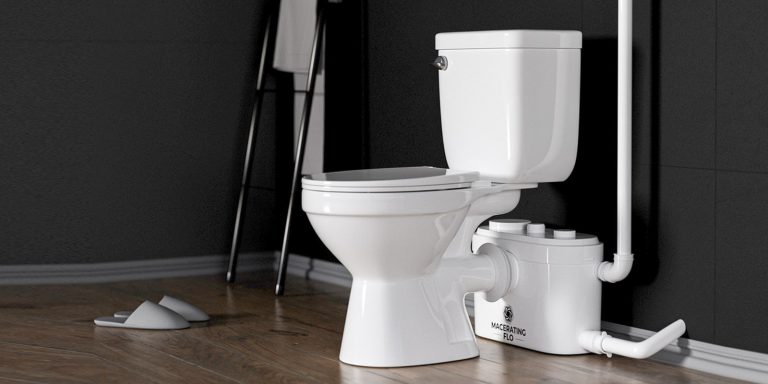 The macerating toilet system encloses a rear-discharge toilet and a macerator pump that consists of high-powered blades to grind the waste and it pumps the waste effectively against gravity. This system is practical owing to design flexibility, portability, and convenient solution. It helps you to set up a bathroom at any site without complete traditional…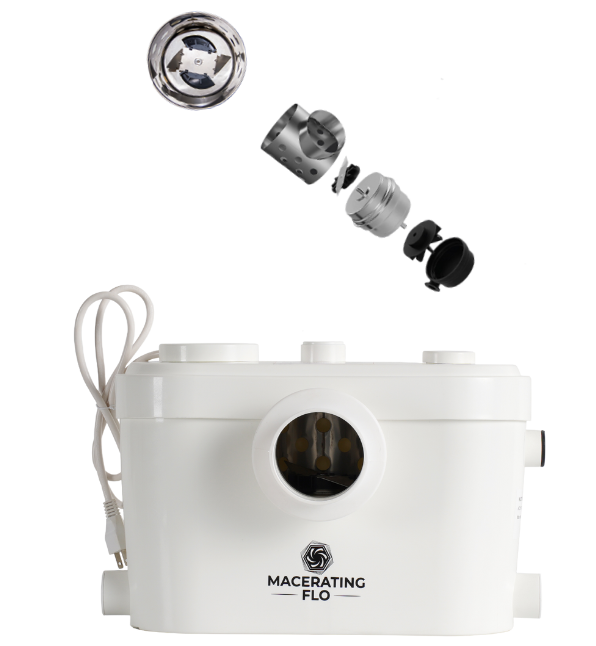 Latest Upgrade Version
MaceratingFlo Ultra 750W Pump is our latest innovation. Developed with extensive customer feedback and market research, it exceeds market standards.
Powerful 750W Pump
Speed 3450 RPM, pump up to 36 ft vertically and 344ft horizontally.
Versatile 4-Inlet Design
Efficiently manage whole-home drainage, save space & reduce costs.
Quiet & Durable
Superior quality seals, offering low noise levels (<45 dB(A)) and IP55 protection.
Dual Use Filter
Activated carbon & ventilation duct filter ensure a fresh & odor-free environment.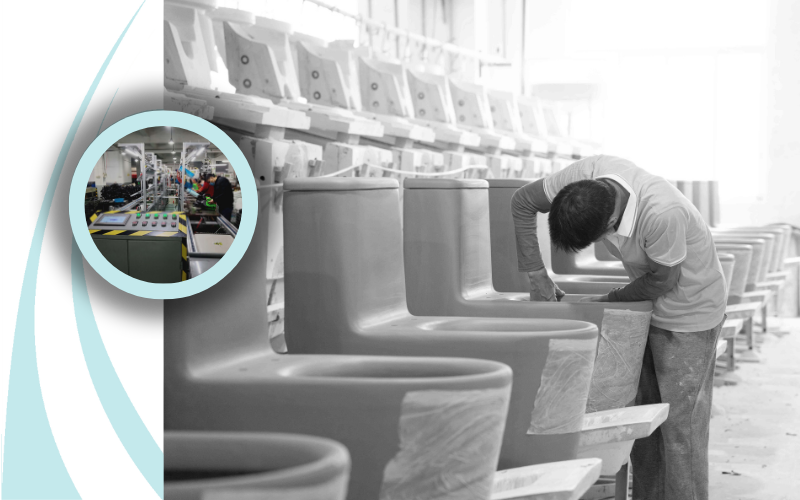 Free Shipping

Smooth & Easy Returns

Exceptional Customer Service
Quick Tips on Macerating Toilet & Macerator Pump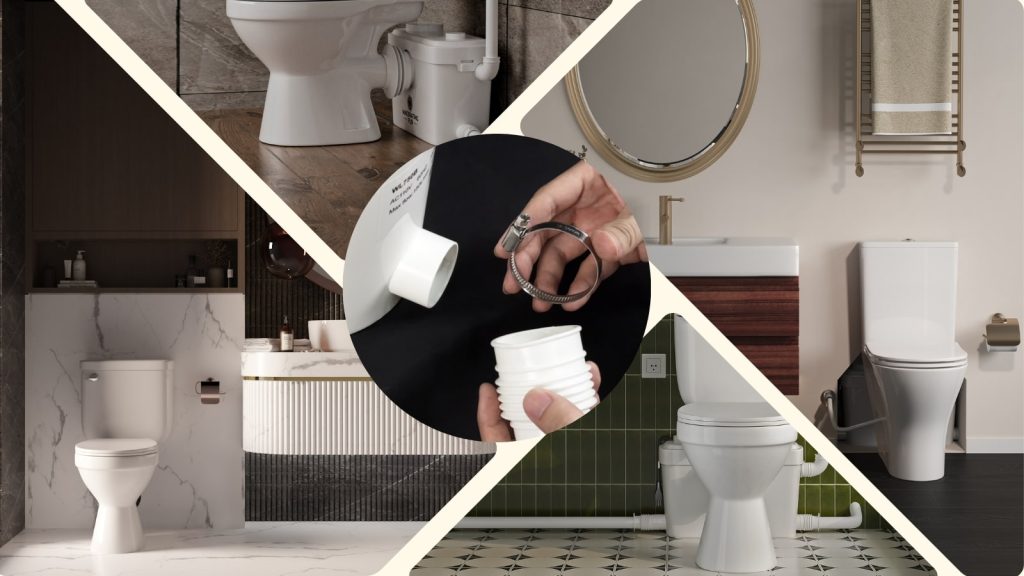 Macerating toilet, known as upflush toilet, is a type of toilet that can grind waste and toilet paper into a liquid form and then pump it upwards into the sewer pipe.
Toilet pump is suitable for use in the following scenarios: basement bathroom, attic, location far from sewer lines, mobile home or vessel, and commercial facility.
Macerator pump toilet installation is a DIY job that won't break the bank. It's easier than typical plumbing and knowing how a macerator works gives you a head start!