Innovation For A Better Flow
ABOUT US
Industry Expert
The demand for toilets and drainage systems is increasing as people's demands for home and business environments are rising. Meanwhile, due to the limitations and challenges of traditional drainage systems, more and more people are seeking more flexible and efficient solutions. In this context, brands like MaceratingFlo, which focus on bathroom and drainage systems, are gradually striving to become leaders in the market.
The team at MaceratingFlo has worked in the sanitary ware field for many years and deeply understands the limitations and challenges of traditional drainage systems. Therefore, our company has developed a more flexible and efficient toilet and drainage system using the advanced technology and design to meet market's needs. These innovative products have advanced grinding technology, smarter control systems, and more beautiful and practical designs, making them widely welcomed and recognized in the market.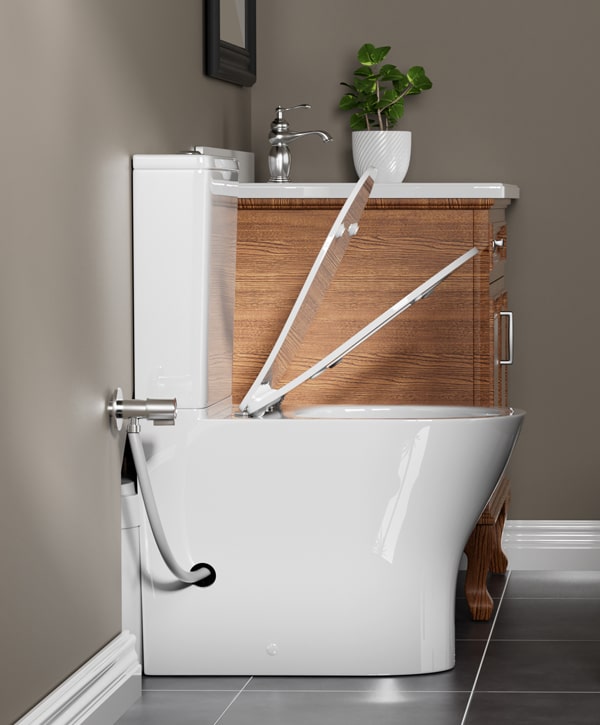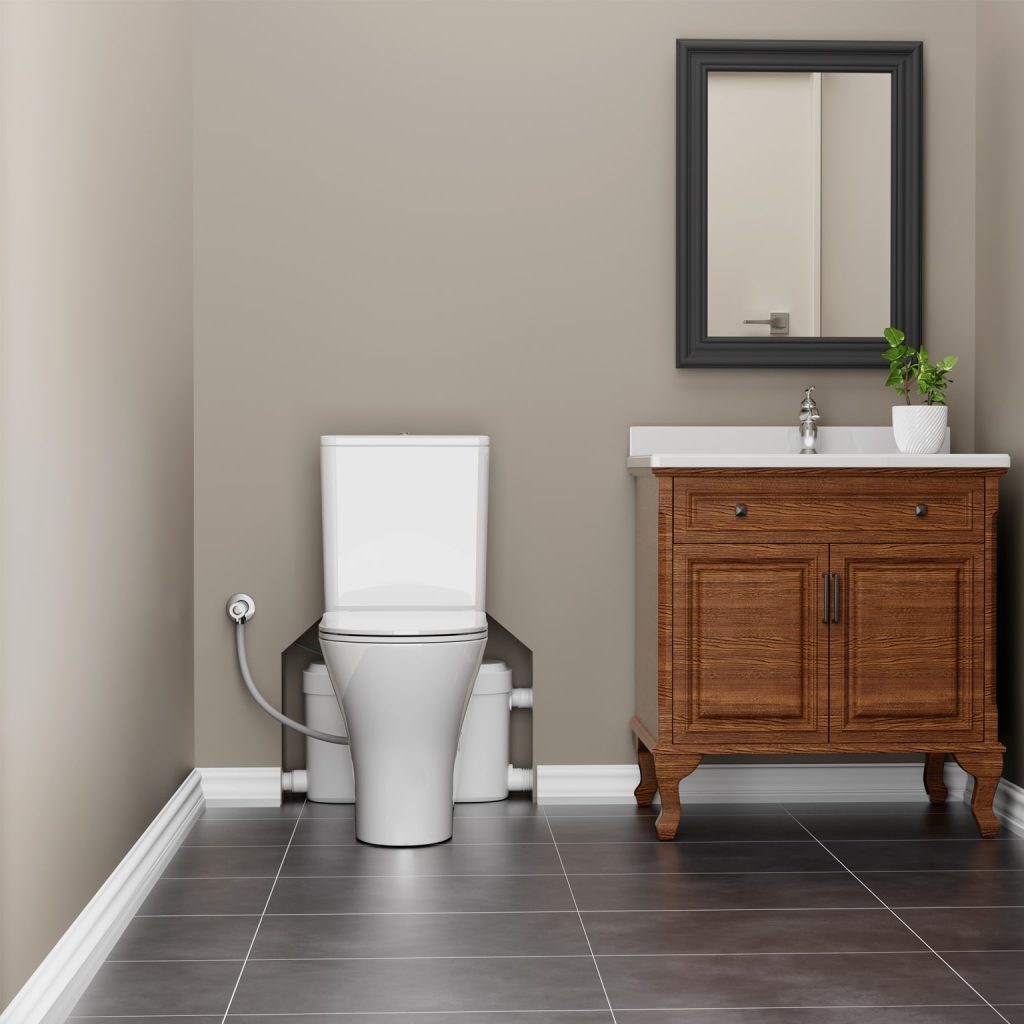 Customer-Centric Approach
We constantly pursue excellence, challenge ourselves, and innovate and improve. We believe that through continuous learning and progression, we can deliver top-notch products and services to our customers. We value the trust and support of every customer and strive to provide them with superior toilets and drainage systems to enhance the comfort and aesthetics of their homes and business environments
Thank you for your attention and support. MaceratingFlo looks forward to collaborating with you to offer outstanding products and services.
Company Info
Guangzhou Luoketansi Trading Co., Ltd.
Room 1420,No. 181 Haibin Road, Nansha Street, Nansha District, Guangzhou, Guangdong, China, 510000
+1 ‪(929) 274-1391